CLASSIC COLLECTION
The charm of the classic in
thirty-year old history
Tradition has its heart in history.
Our thirty-year-old brand has been characterized by new and innovative ideas and projects without neglecting the traditional craftsmanship of top-quality upholstery typical of our production.
The history of the Mediterranean Area has experienced the splendor and cultural glories of Magna Grecia and consolidated the rich tradition of cultural and commercial exchanges with the cities of Bari, Otranto and the Eastern world alike. A tradition of the cultural expressions of a territory that has always been one of the reference points in Italy and Europe.

Tradition has its heart in history.
The ancient theatre Politeama in Bari, its long history of success and influx of international artists or like the ancient and precious Cathedral dedicated to the Saint who is worshipped in the East as well as all over the world.
Like our town that boasts a millenary history and that has been awarded the title of the 2019 European Capital of Culture.
Download the Catalog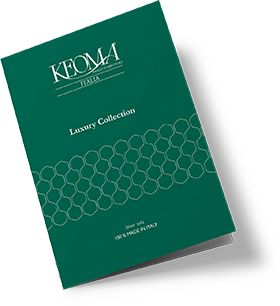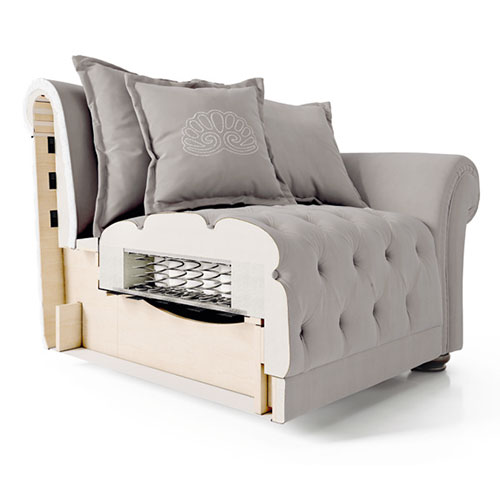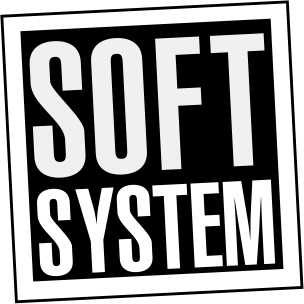 Soft System
To ensure greater durability and elasticity of the seats over the time, Keoma provides its sofas with Soft System technology. Soft System is characterized by using of helical springs in harmonic steel anchored to two felt supports made of pressed cotton, and inserted into the seat cushion structure in white ecological polyurethane foam, with different densities laminated with 40 and 30/ s, covered with tecno-form wadding.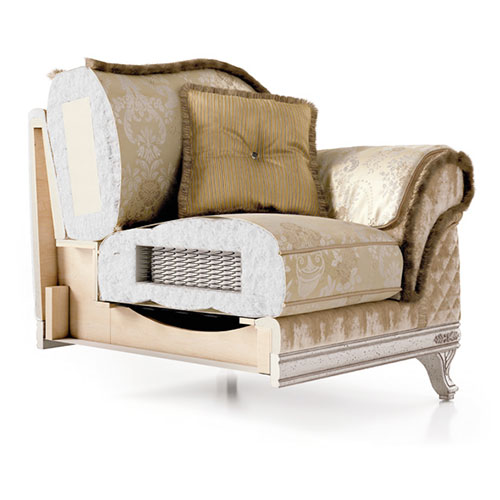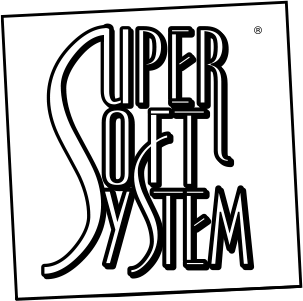 Super Soft System
In some of the most prestigious models, Keoma uses in the seats the exclusive patented Super Soft System: a spring system made of springs of 80 mm high in steel, 1.8 mm thick, bagged in 100 gr TNT, assembled with 45 white polyurethane and 30/s, inserted in the center of chambers cut into 50% duck and goose down, protected by a 250g white cotton anti-feather lining. SUPER SOFT SYSTEM ensures elasticity and perfect durability, softness and great comfort to the touch.