LUXURY COLLECTION
A lifestyle dedicated to luxury
Luxury to live the life you desire, surrounding yourself with whatever makes you happiest. Keoma is enriching its collections with the new line LUXURY
Comfort meets style in a harmonious blend of shapes, craftsmanship and design, where the skillful craftsmanship is synonymous with art, culture and tradition.

Upholstery Projects
Created for those who love the design that never goes out of style thanks to the careful choice of upholstery, best materials and details.
Craftsmanship, experience and the unique materials used to express a timeless style in the age-old tradition of Italian quality.
Download the Catalog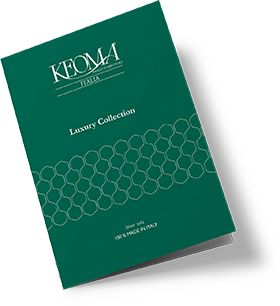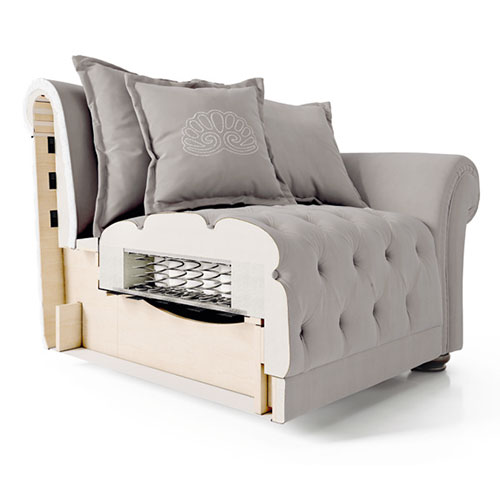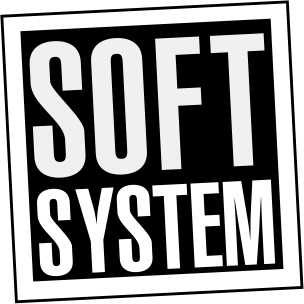 Soft System
To ensure greater durability and elasticity of the seats over the time, Keoma provides its sofas with Soft System technology. Soft System is characterized by using of helical springs in harmonic steel anchored to two felt supports made of pressed cotton, and inserted into the seat cushion structure in white ecological polyurethane foam, with different densities laminated with 40 and 30/ s, covered with tecno-form wadding.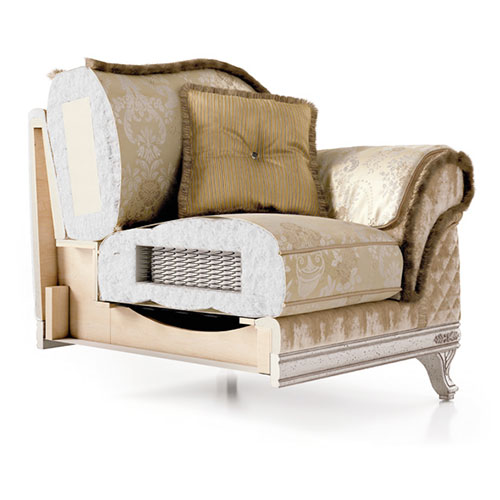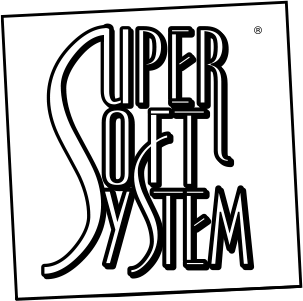 Super Soft System
In some of the most prestigious models, Keoma uses in the seats the exclusive patented Super Soft System: a spring system made of springs of 80 mm high in steel, 1.8 mm thick, bagged in 100 gr TNT, assembled with 45 white polyurethane and 30/s, inserted in the center of chambers cut into 50% duck and goose down, protected by a 250g white cotton anti-feather lining. SUPER SOFT SYSTEM ensures elasticity and perfect durability, softness and great comfort to the touch.