NEO CLASSIC
A new collection in a romantic and elegant style that reconciles
nature and art.
A new collection in a romantic and elegant style that reconciles nature and art. Interior design as a lifestyle for those who love to surround themselves with a bright decor, light colours and a delicate and relaxing ambience. A style as an expression of several cultures. One of these being inspiration from the Mediterranean, home to great civilisations that have appeared on the edge of its waters, across which different worlds have met, such as the civilisations of the Middle East. The populations witness the rich heritage built on a splendid and historical past. Monumental archaeology and traces of lands that gave life to some of the greatest eastern civilisations.

I Sassi
M
atera, dove sembra che il tempo si sia fermato, scandito dalle abitudini millenarie che hanno trovato nella natura che la circonda, lo spunto per operare in armonia con essa, nella ricerca di soluzioni che fossero sempre ecosostenibili.
Q
uesta attitudine ci ha accompagnato nell'ideare una collezione che esprimesse una sintesi del rapporto che lega l'uomo alla natura, esattamente come avviene nella nostra città.
Scarica il Catalogo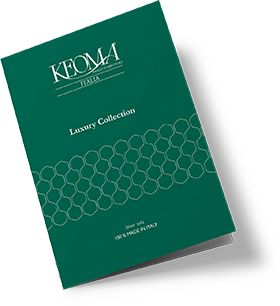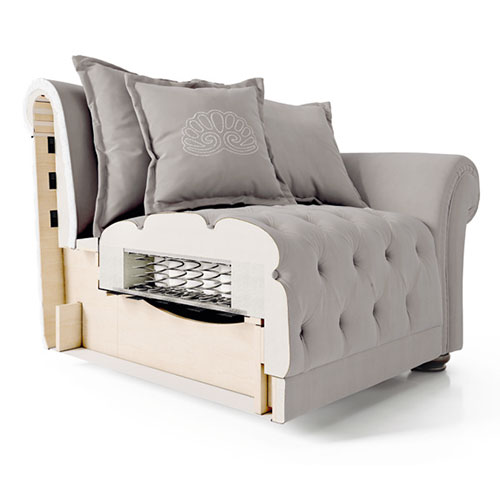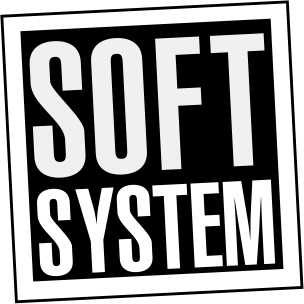 Soft System
To ensure greater durability and elasticity of the seats over the time, Keoma provides its sofas with Soft System technology. Soft System is characterized by using of helical springs in harmonic steel anchored to two felt supports made of pressed cotton, and inserted into the seat cushion structure in white ecological polyurethane foam, with different densities laminated with 40 and 30/ s, covered with tecno-form wadding.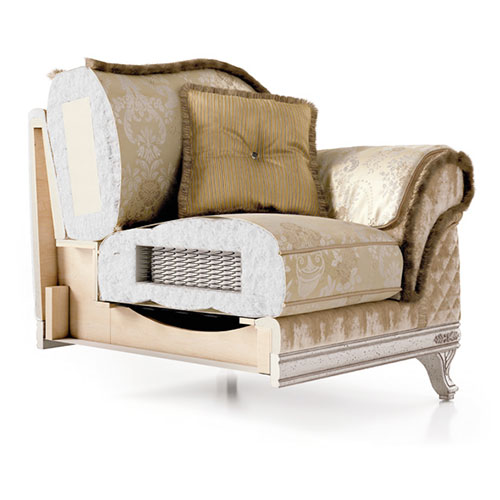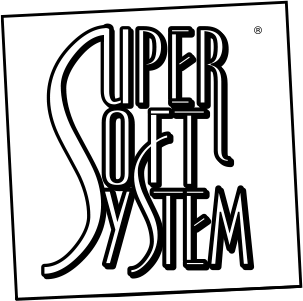 Super Soft System
In some of the most prestigious models, Keoma uses in the seats the exclusive patented Super Soft System: a spring system made of springs of 80 mm high in steel, 1.8 mm thick, bagged in 100 gr TNT, assembled with 45 white polyurethane and 30/s, inserted in the center of chambers cut into 50% duck and goose down, protected by a 250g white cotton anti-feather lining. SUPER SOFT SYSTEM ensures elasticity and perfect durability, softness and great comfort to the touch.